SWEET SKIN BY GABY MEDICAL SPA
Look your best. Feel your best.
Fall in love with your skin again with Coral Gables' custom aesthetic skin care services. Treat yourself to personalized medical spa treatments for your one-of-a-kind beauty.
It's time to take care of you.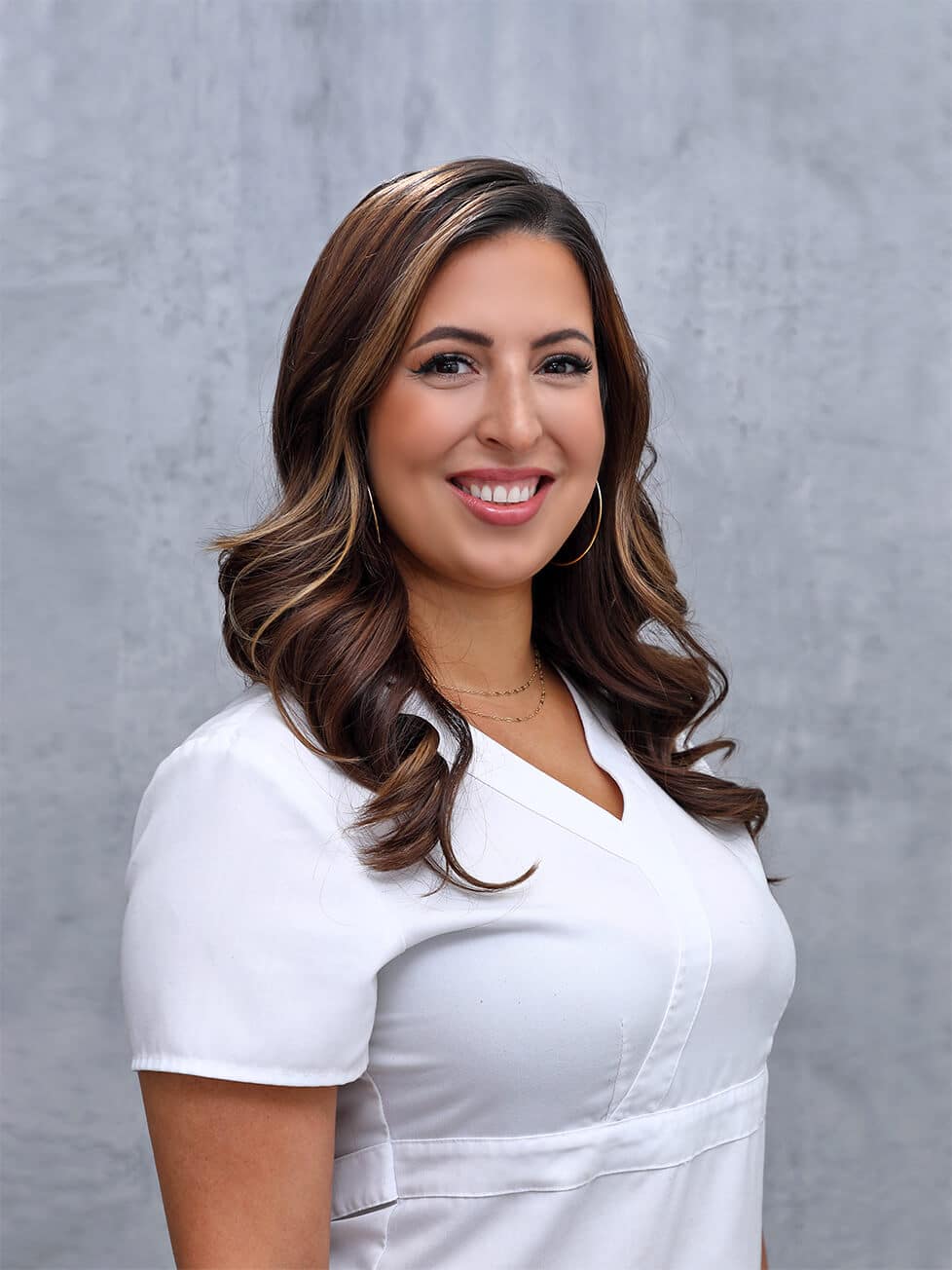 MEET YOUR EXPERT AESTHETICIAN
Licensed Esthetician, Certified Medical Aesthetician, Certified Face Reality Acne Specialist, Body Contouring Specialist and Beauty Mentor in Coral Gables, FL.
Meet your skin care specialist and beauty guru, Gabrielle. Born in Paris and raised in Brazil, Gaby combines the luxury finesse of Parisian beauty techniques, the advanced Brazilian skin care trends, and the ever-evolving technology from the United States.
She puts the 'care' in skin care. With years of experience in the beauty industry, she creates a transformative, one-on-one experience for every client.
Florida's Finest Medical Spa Treatments
Beauty is personal — there's no one-size-fits-all for your skin treatments and regiment. Discover custom, personalized spa treatments designed just for you, from injectables, Botox/Dysport, fillers to acne and hyperpigmentation treatments, Body Sculpting and IV therapy to and laser hair removal and spider veins removal.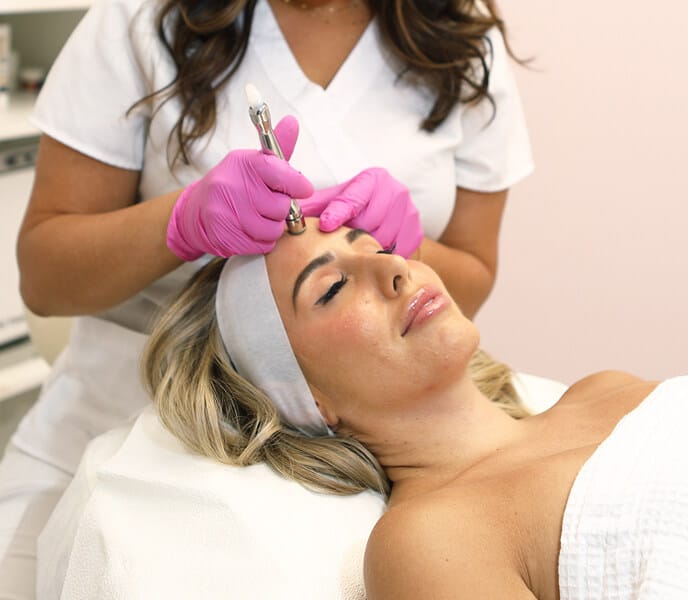 From rejuvenating anti-aging facials to restorative acne peels, PRP and more, hit 'refresh' on smooth, clear skin.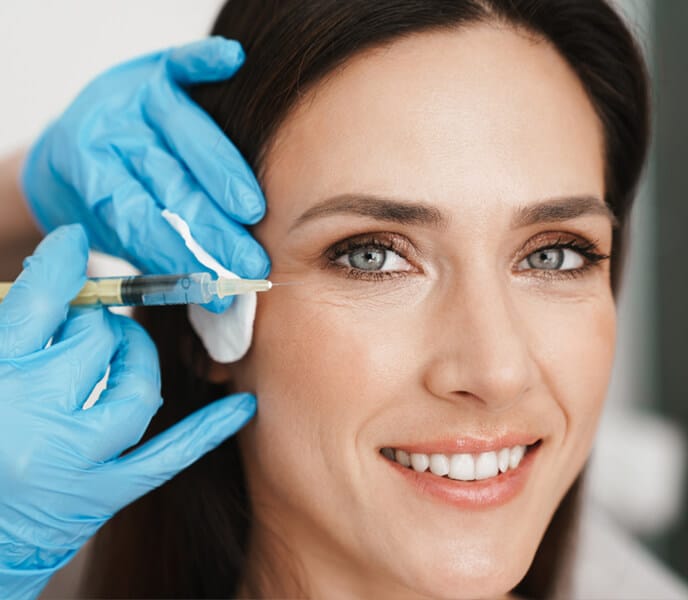 Embrace your ageless beauty with high-quality Botox, Dysport, fillers, Kybella, Sculptra and more.
Feel luxuriously smooth and forever confident with custom laser treatments.
So proud of Gaby! Never seen such a hard working and professional young woman. She is knowledgeable, precise, and just all-around wonderful. Her staff is welcoming and accommodating and love what they do. I absolutely recommend Sweet Skin by Gaby. She has transformed my acne-prone skin with nothing but the best-customized treatment for me. I will be forever grateful as she's helped me more than she knows ❤️
It was the best 90 minute experience. Gaby made it for me! She is gentle and very knowledgeable about skin care and treatments. She explained all the steps throughout the facial and the products she used. At the end of facial my skin was moisturized and radiant. She assessed my skin type and made an action plan for my hyperpigmentation. I also left with some goodies! will go back very soon.
I had the signature facial done with Gaby and I had an incredible experience. Gaby is very knowledge with skin care products and making recommendations to improve skin clarity. The facial was so relaxing and my skin was glowing! Definitely recommend the signature facial
Very cozy, friendly and beautiful place! Hands down to the best estheticians in the city of Coral Gables. I had the pleasure to be helped by Gabriela, she is very professional, sweet has a an excellent hand for injections. If you come to this place, make sure you ask for her. Thank you!
If there were 10 stars I would give them to her, Gaby is very knowledgeable in her craft. She has helped me revive my face after years of neglect. She spends almost 2 hours and is through about explaining and educating about your personal needs. Personally she keeps me wanting to do more for myself and her facials are a must for a huge confidence boost!! Don't think twice about choosing her.
My experience with Gaby was amazing! I loved the fact that she explained everything she was doing step by step! I also loved the products she used and recommended! Will be going back very soon! Gracia por todo Gaby!
From the moment you walk in the ambience brings you to the present, with very relaxing music and aroma. It's my second day after my second facial and my skin is decongested, brighter, and smooth. Gaby is vey knowledgeable and explained everything in detail, which as an esthetician, I really appreciated. I've been remodeling at home and my skin started to break out, happily Gaby took care of it. I'm so grateful!
Gaby is simply the best! She is always on time, she is professional, sweet and funny. She is doing an amazing job with « my face » and I can't praise her enough!
Gaby is very professional, knowledgeable and kind. The front desk is on point, no delay and very welcoming. Very happy I found this spa. It will definitely return for future fillers and peel treatments.
Why Choose Sweet Skin By Gaby?

Personalized financing plans

Experienced Staff

Clean, safe, and licensed.
Friendly Service
STEP INTO YOUR BEST SELF.
Take time for yourself today
Let's make you feel authentically beautiful in your own skin.