MEET YOUR EXPERT AESTHETICIAN & CARING BEAUTY MENTOR,
Certifications & Specialties:
Gabrielle's Background in Beauty
Gaby was destined for the skin care and beauty industry.
Gaby was born in Paris (French father and Paraguayan mother) and raised in Rio de Janeiro, Brazil two of the beauty capitals of the world. Her European and South American influences drew her to skin care and beauty from a very young age, as she experimented with products from different parts of the world and learned different facial techniques before coming up with her own and opening her Medical Spa and Skin Care Academy.
Licensed & Certified in Florida now Practicing in Coral Gables
She began her dream career as a licensed esthetician in Miami.
Gaby obtained her esthetician license in Miami, FL. She loves learning and continues to explore new techniques and earn certifications, including her Medical Aesthetics Certification, Face Reality Acne Specialist Certification, multiple Body Contouring Certifications and more.
Gaby's Sweet Skin Approach
Combines advanced technology with today's best products and most innovative treatments.
Gaby is passionate about combining the restorative powers of technology and nature, only using the best ingredients and techniques to serve her clients.
Her clients' comfort and confidence are the center of everything she offers here at the Spa, whether treating acne, rosacea, hyperpigmentation or providing anti-aging treatments, body contouring, laser hair removal, or injectables.
Creating Space for Skin Care & Self-Care.
She believes everyone deserves their precious "me time."
To Gaby, beauty is more than skin deep. She believes that as we take time for ourselves, we create a better, more loving world. Her studio offers a rejuvenating self-care escape — a place where anyone can restore their wellbeing and harmony.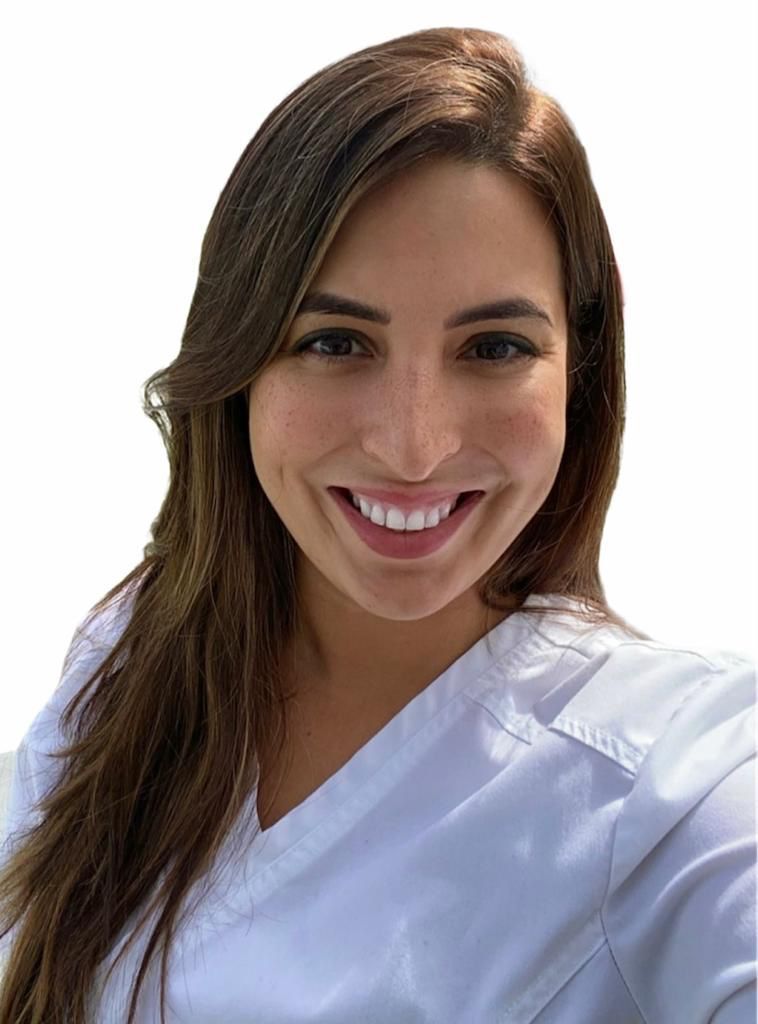 Improve your appearance with us
Take time for yourself today
Our professional team will help you achieve the very best result.