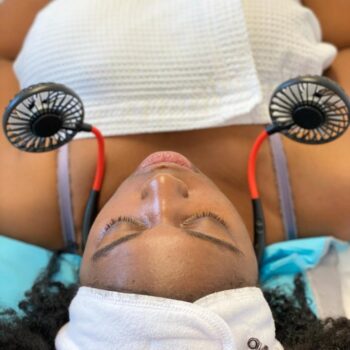 Fountain of Youth
Replenishes the body for noticeably healthier skin, hair, and nails.
Immediate Benefits:
• Rehydrate your skin after excessive sun exposure to avoid wrinkles
• Replenish your body with nutrients that nourish your hair, skin, and nails so they appear healthier.
• Reduce the visible signs of aging and feel better about your appearance.
• Detox and eliminate toxins from your system, so you look younger.
Natural Defense
Protects the body and speeds up the recovery time from an airborne illness such as a cold.
Immediate Benefits:
• Feel sharper and clearer to perform daily activities with precision.
• Improve your overall mood, so you can be more productive during your workday.
• Get energy to exercise or pick up a hobby after hours.
• Combat stress by feeling relaxed and in control over your tasks.
• Avoid getting sick by keeping your immune system strong and healthy.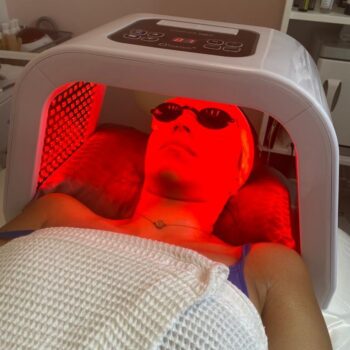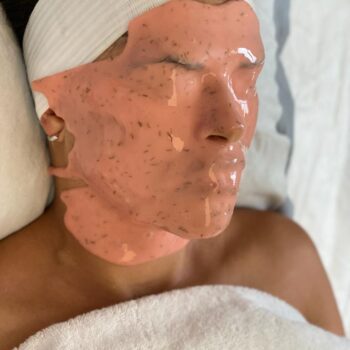 Rise & Shine
Reduces headaches and stops feelings of fatigue or exhaustion after a hangover.
Immediate Benefits:
• Avoid headaches, dizziness after a long night with little to no sleep.
• Obtain the energy to bounce back, be productive and get things done.
• Empower your immune system to protect you, so you don't get sick.
• Hydrate your brain and other organs, so you can function completely without putting more strain on your body.
• Be alert and ready to take on your day.
B12
Vitamin boost that gives energy, increases focus, concentration, improves metabolism, immune system, & aids with sleep patterns.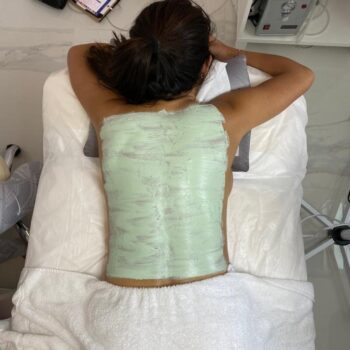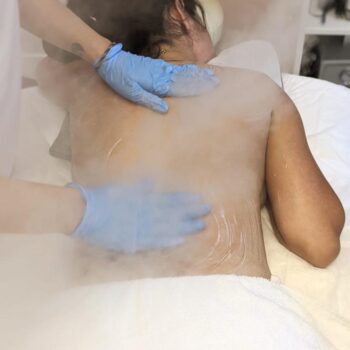 Back Chemical Peel
This treatment uses acids at different concentrations to heal back acne and fade hyperpigmentation. The basic mechanism by which they work is exfoliating the skin and removing the top layer of skin. Typically, an acid is left on the skin for 3-4 minutes in layers, then, neutralized and removed.
90 min – 120 min | $225 or Pack of 3 $599
Teen Facial
This deep, pore-cleansing facial includes in-depth skin analysis, extractions, high frequency, serums & masks, LED light therapy and light peels. The treatment also includes a dietary and skin care analysis along with skin coaching.
90 min – 120 min | $100 or Pack of 3 $280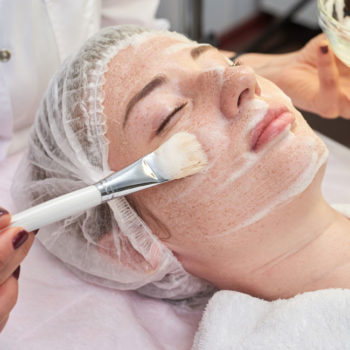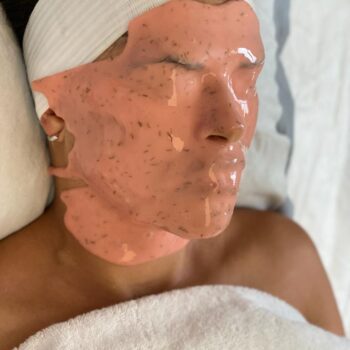 Sweet Glow
( Vitamin C Facial )
This vitamin C and retinol facial will brighten and revitalize skin, support healthy collagen levels, neutralize skin-aging free radicals, and reverse signs of aging caused by everyday environmental factors. The Sweet Glow treatment includes extractions, high frequency, masks and light peels, and is ideal for hyper-pigmented and/or dull skin.
90 min – 120 min | $120 or Pack of 3 $300
Anti-Aging
This anti-aging facial will reduce the appearance of fine lines and wrinkles, while improving skin texture and overall brightness. The treatment includes extractions, high frequency, Cryo mask and LED light therapy to help lift, tone and tighten the skin by increasing collagen & elastin production.
90 min – 120 min | $120 or Pack of 3 $300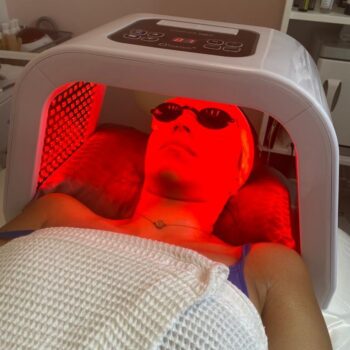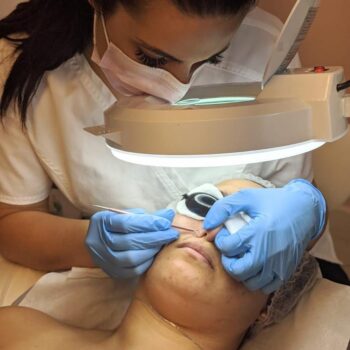 Acne Facial
This facial is ideal for skin that's congested and prone to breakouts. The treatment includes extractions, high frequency, serums & masks, LED light therapy and mild peels.
90 min – 120 min | $120 or Pack of 3 $300
Dermaplaning
Dermaplaning promotes smoother skin, reduces the appearance of acne scars and fine lines, and allows for deeper product penetration. It is a safe procedure that painlessly exfoliates the skin by removing dead skin cells and "peach fuzz" to stimulate cellular turnover with little to no downtime. The treatment includes aromatherapy and an alginate mask post-dermaplaning.
90 min | $140 or Pack of 3 $375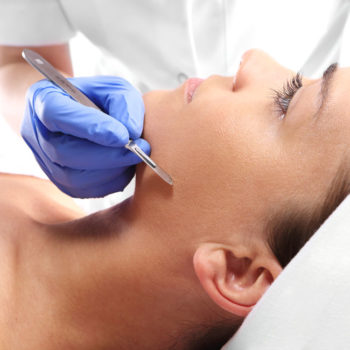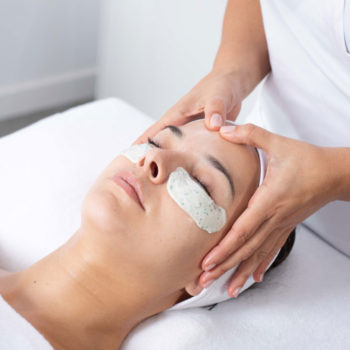 Looking Sweet
(eye treatment)
Awaken tired eyes and minimize dark circles and under eye bags from the first session. Our revolutionary treatment blends natural active ingredients and pioneering technologies. This treatment will decongest, hydrate, oxygenate and beautify the eye area, and is both preventative and corrective for age reversal.
45 min | $45 or Pack of 3 $115
PRP
PRP, transformational treatment that uses your own plasma (filled with growth factors) to rejuvenate your entire face by tightening wrinkled areas, promoting collagen growth, and smoothing the overall look.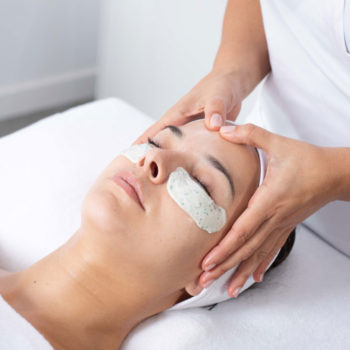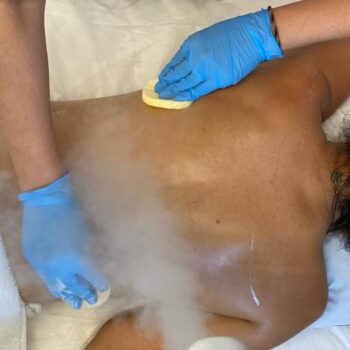 VI Peel
The #1 Chemical Peel that treats acne, melasma, aging skin, hyperpigmentation, and acne scarring. This peel will help to improve the tone, texture, and clarity of your skin and provide anti-aging benefits. Safe for all skin types.
Get discounts
Refer a friend & receive $20 off your next service
Looking forward to seeing you!