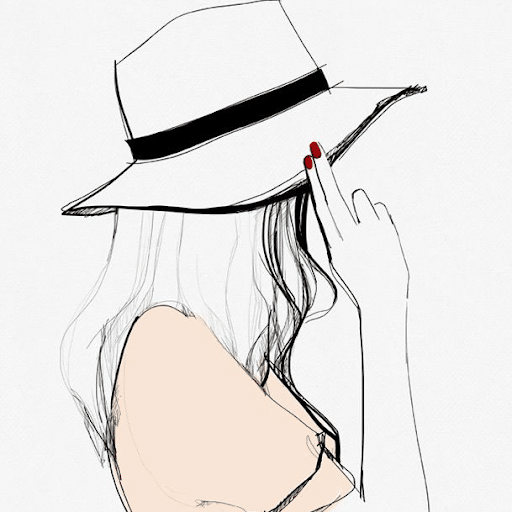 Gabriela Navarro
★ ★ ★ ★ ★
So proud of Gaby! Never seen such a hard working and professional young woman. She is knowledgeable, precise, and just all-around wonderful. Her staff is welcoming and accommodating and love what they do. I absolutely recommend Sweet Skin by Gaby. She has transformed my acne-prone skin with nothing but the best-customized treatment for me. I will be forever grateful as she's helped me more than she knows ❤️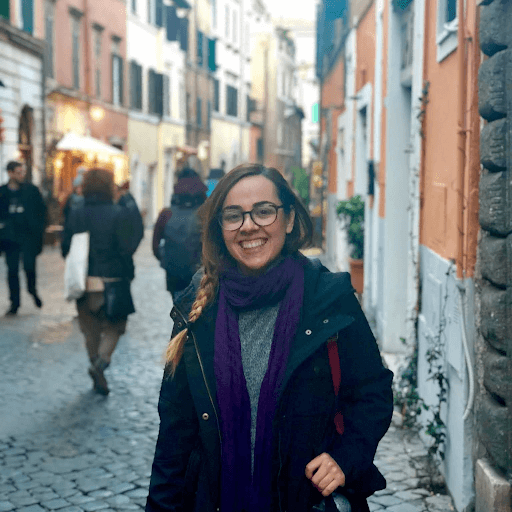 I had the signature facial done with Gaby and I had an incredible experience. Gaby is very knowledge with skin care products and making recommendations to improve skin clarity. The facial was so relaxing and my skin was glowing!
Definitely recommend the signature facial
My experience with Gaby was amazing! I loved the fact that she explained everything she was doing step by step! I also loved the products she used and recommended! Will be going back very soon! Gracia por todo Gaby!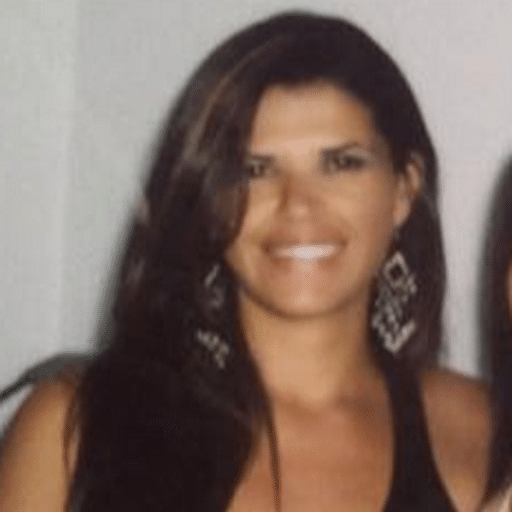 Andrea Guzman Spero
★ ★ ★ ★ ★
It was the best 90 minute experience. Gaby made it for me! She is gentle and very knowledgeable about skin care and treatments. She explained all the steps throughout the facial and the products she used. At the end of facial my skin was moisturized and radiant. She assessed my skin type and made an action plan for my hyperpigmentation. I also left with some goodies! will go back very soon.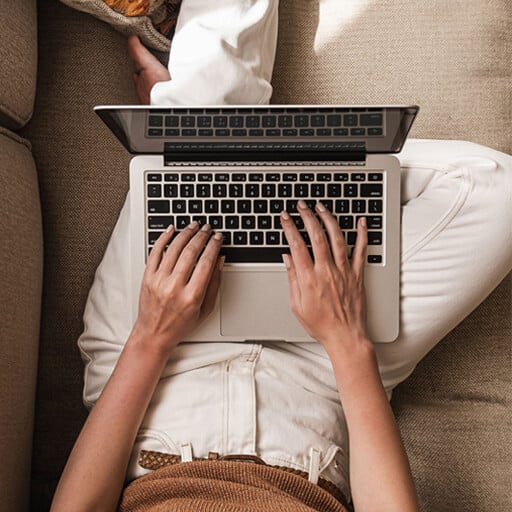 Vivianna Espinal
★ ★ ★ ★ ★
Love love love Gaby . First time going with just a glance at my skin she knew all the problems and how to tackle them ! ❤️❤️❤️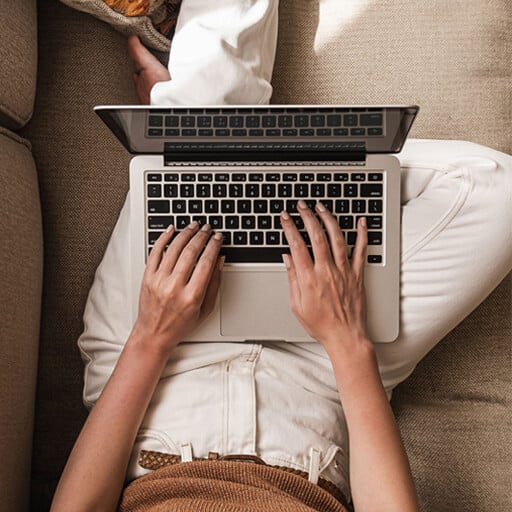 Very cozy, friendly and beautiful place! Hands down to the best estheticians in the city of Coral Gables. I had the pleasure to be helped by Gabriela, she is very professional, sweet has a an excellent hand for injections. If you come to this place, make sure you ask for her. Thank you!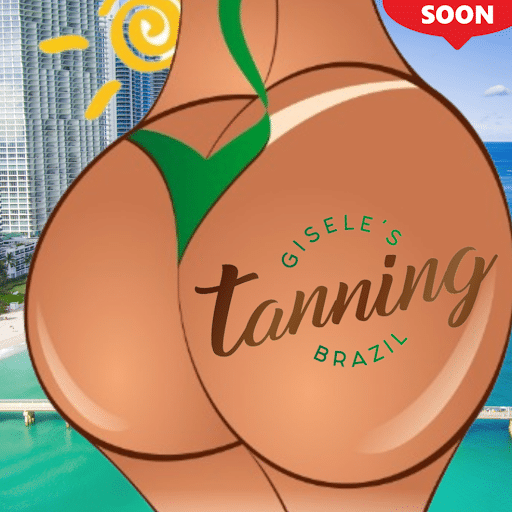 Gaby is very professional, knowledgeable and kind. The front desk is on point, no delay and very welcoming. Very happy I found this spa. It will definitely return for future fillers and peel treatments.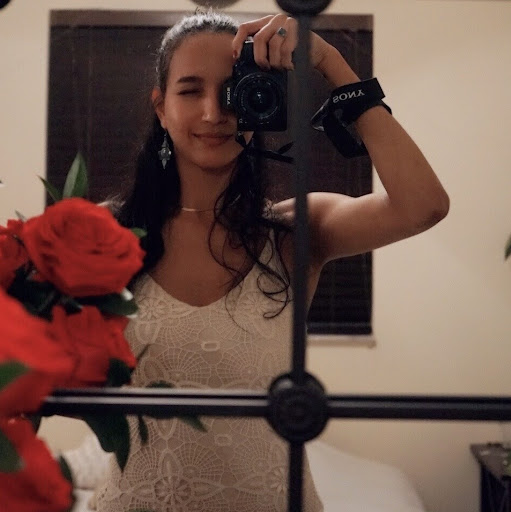 beatrice dedelva
★ ★ ★ ★ ★
Gaby is simply the best! She is always on time, she is professional, sweet and funny. She is doing an amazing job with « my face » and I can't praise her enough!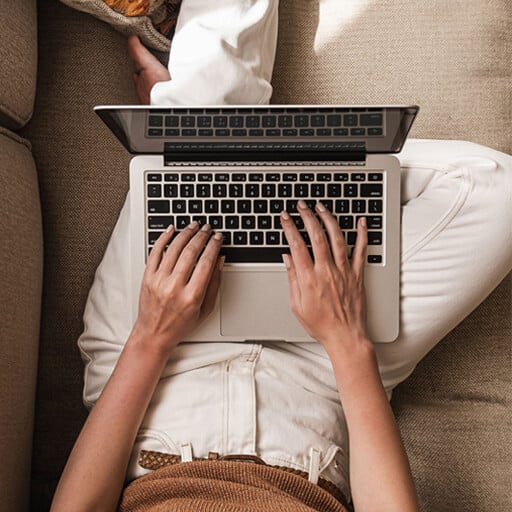 Alexandria Christian
★ ★ ★ ★ ★
I was so scared to trust Anyone with my face but I found this place and I trust these ladies I had crow eyes and frown lines but not anymore I will be doing my chin next Thank You SOOOOO Much, I always get tons of compliments, I also got my lip filler from this place and all the work I got done looks so natural.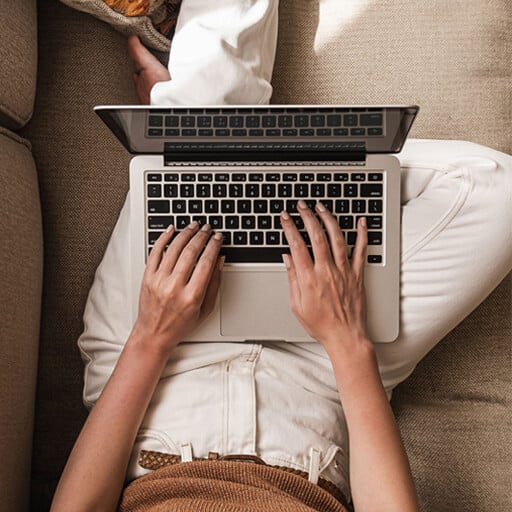 Genuinely one of the best estheticians in Miami. Gaby is extremely knowledgeable in her field and walks you through everything during your facial. She is also always available for any questions you have. This is my second facial with her, and just after the first one there was so much improvement in my skin. I had no active breakouts, less congestion and noticed a difference in the texture of my skin overall. Couldn't recommend sweet skin by Gaby more! For reference I have oily acne prone skin!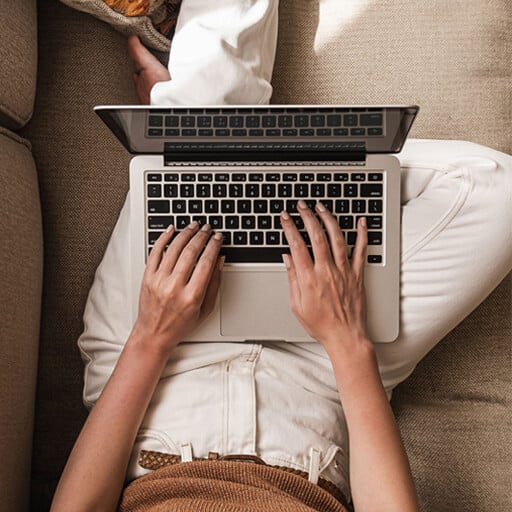 I got a facial with Arysel & my experience was amazing. I have not had the best facialists before but coming to Arysel was definitely a good decision. She is extremely professional and super knowledgeable. She is also super sweet which makes the experience so much better! I am definitely going to go back!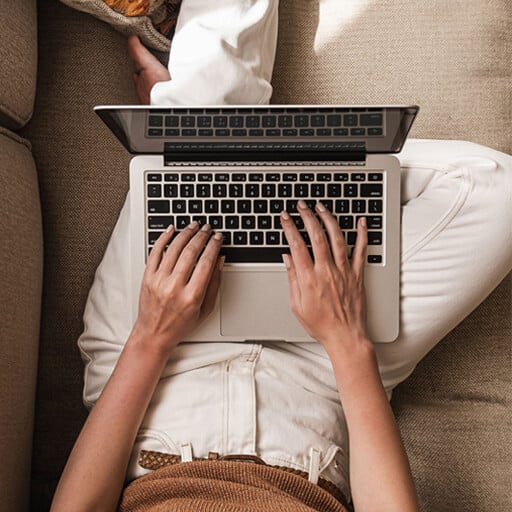 OMG! How can I start?! I've been looking for a correct person for many years here in Miami to do a facial. This little and beauty person (Gaby🌸) She's the best! She knows what she does, during the facial she explains to you about every product, she educate you at the same time (her facial is not the classic one) you will get all you skin need. I can say many things more but you must to try and live the experience with her. I'm so excite for the next coming treatments ♥️
Victoria Fernandez
★ ★ ★ ★ ★
If there were 10 stars I would give them to her, Gaby is very knowledgeable in her craft. She has helped me revive my face after years of neglect. She spends almost 2 hours and is through about explaining and educating about your personal needs. Personally she keeps me wanting to do more for myself and her facials are a muust for a huge confidence boost!! Don't think twice about choosing her.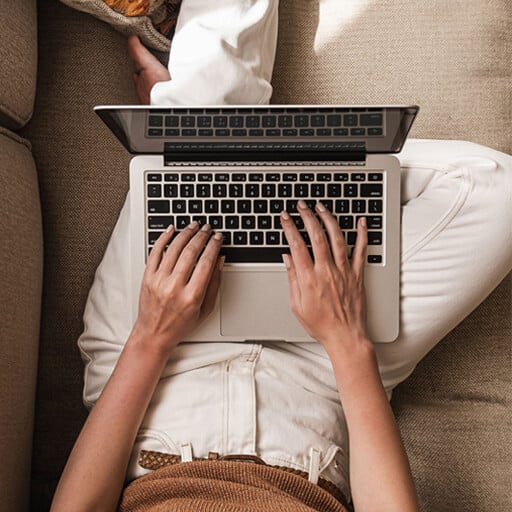 Fernanda Rivarola
★ ★ ★ ★ ★
From the moment you walk in the ambience brings you to the present, with very relaxing music and aroma. It's my second day after my second facial and my skin is decongested, brighter, and smooth. Gaby is vey knowledgeable and explained everything in detail, which as an esthetician, I really appreciated. I've been remodeling at home and my skin started to break out, happily Gaby took care of it. I'm so grateful!
Improve your appearance with us
Take time for yourself today
Our professional team will help you achieve the very best result.